351 Water Street is the first new office building on Water Street in more than 25 years.
It's the first building in Newfoundland and Labrador to be heated and cooled by sea water. And it's the first to host a private sector juried art commission.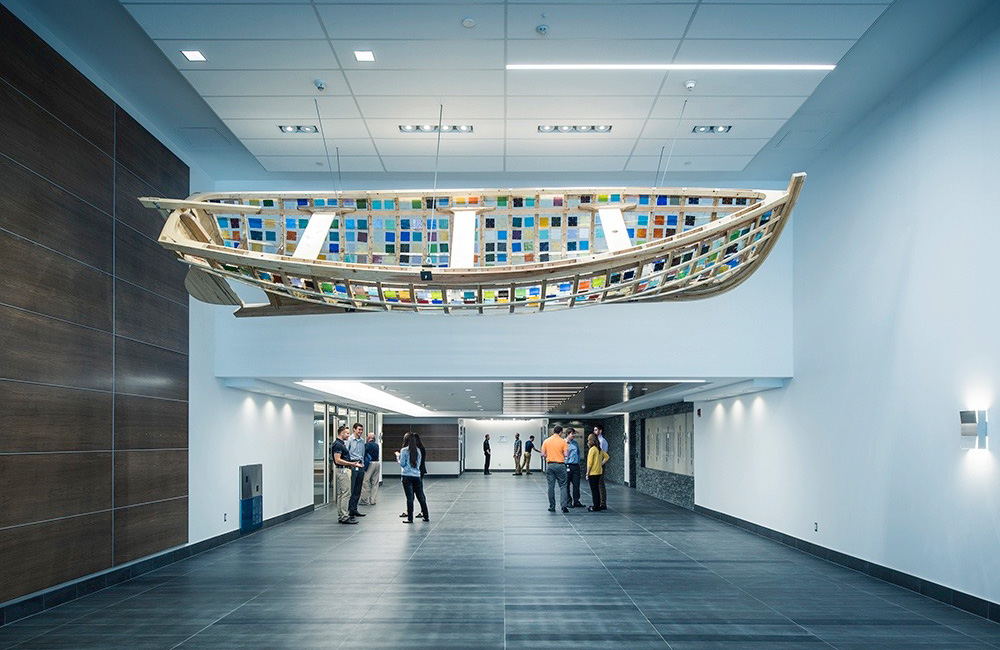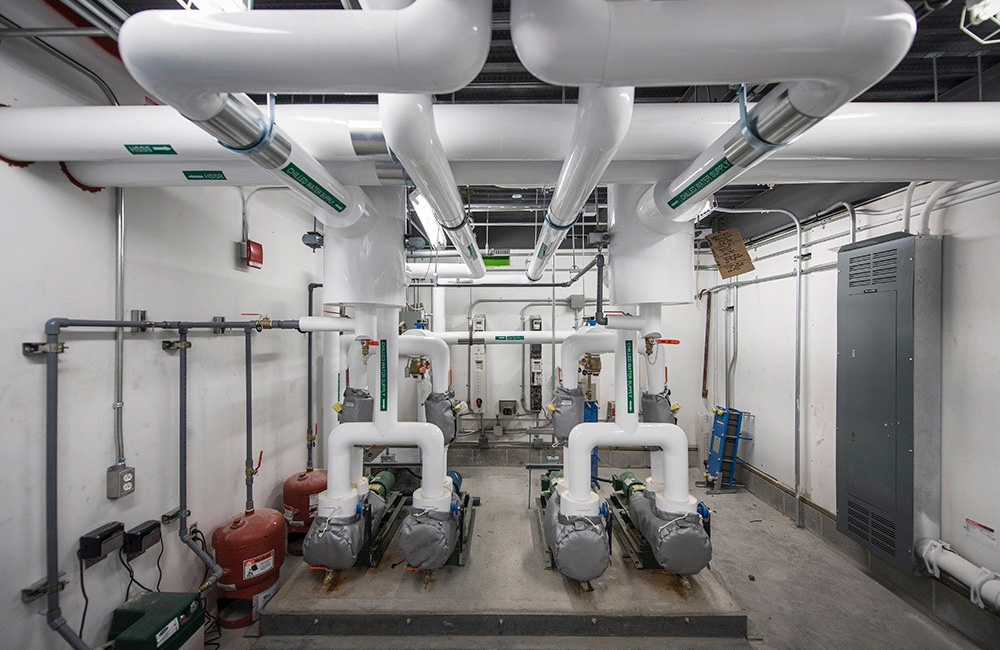 351 is a contemporary six-storey, 168,000 square foot office tower above prime retail and commercial space with a 445-car parkade which includes 245 public parking spaces.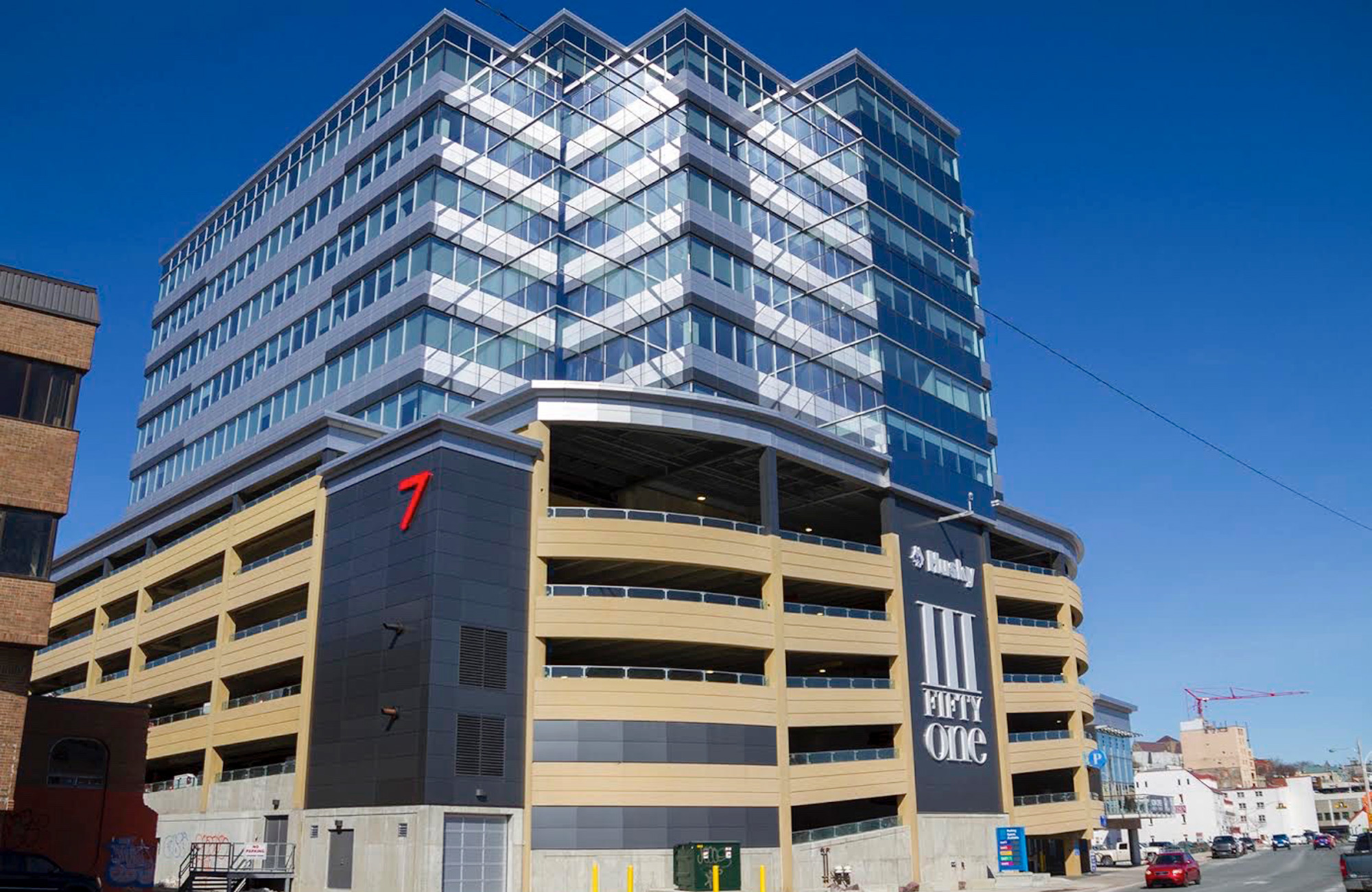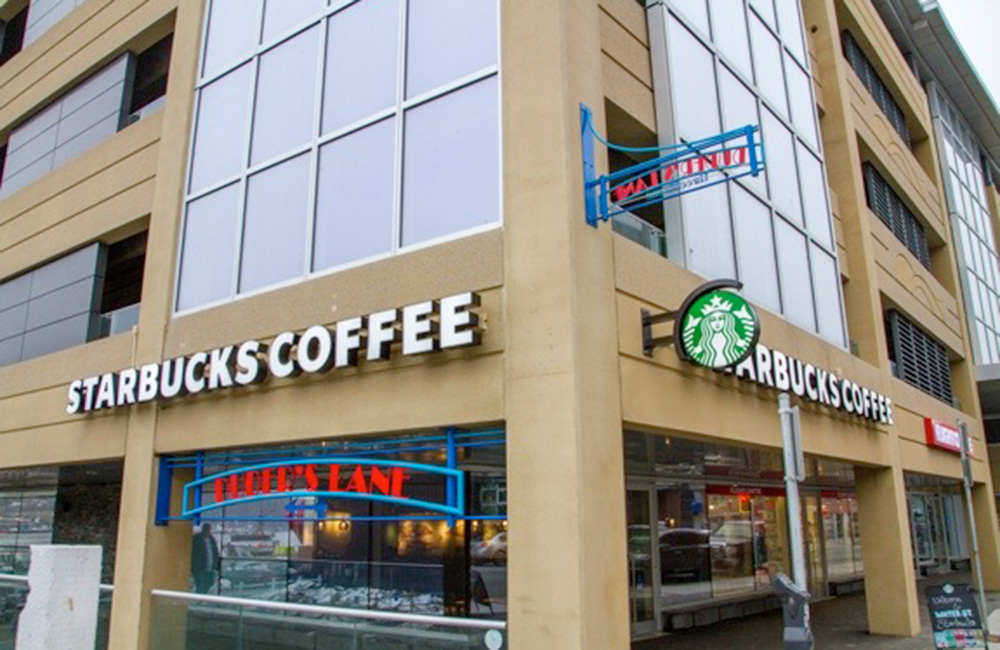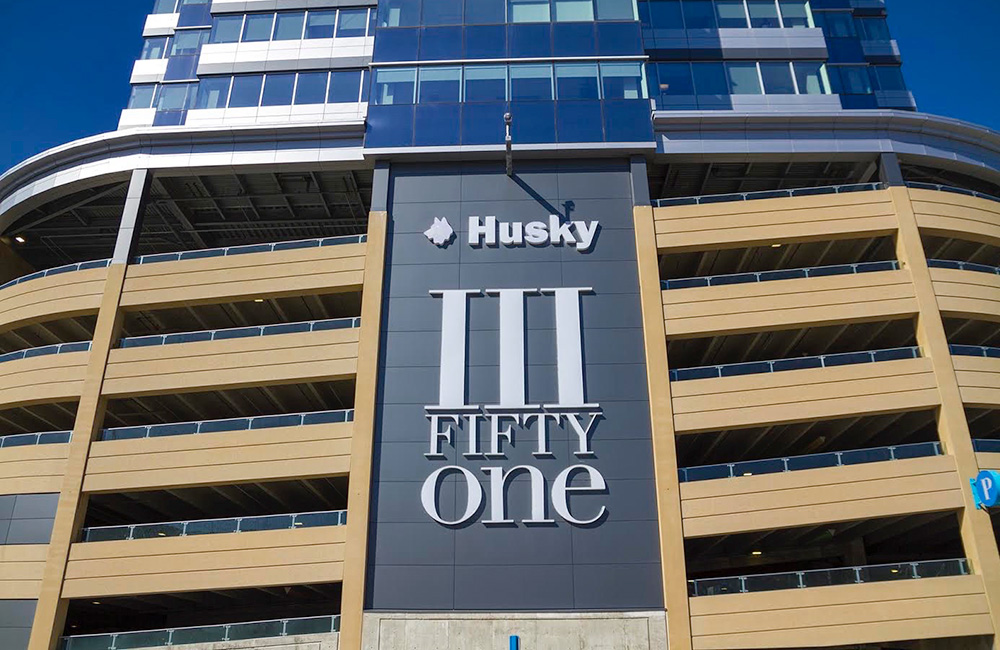 The building was designed to balance the old with the new; to reflect the heritage of Water Street while incorporating the most modern of technologies.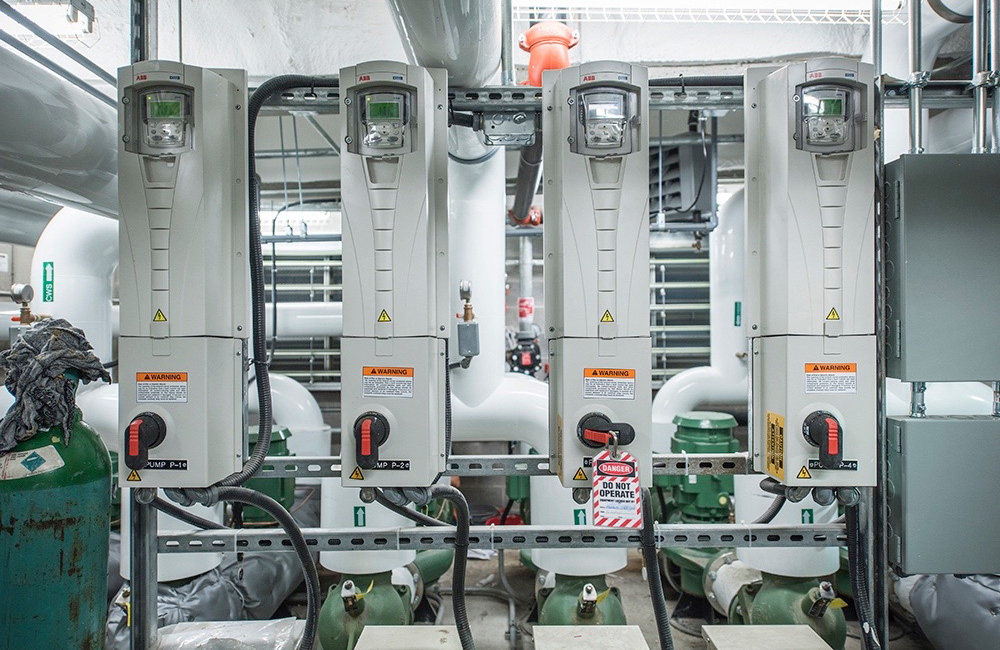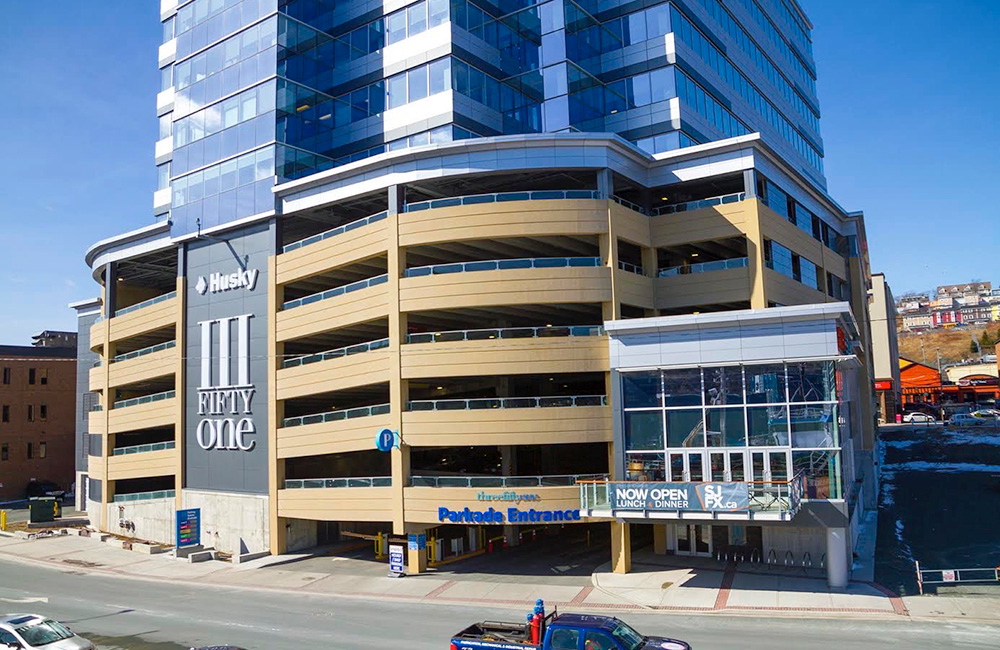 Want to see our other work?