East Coast Residence is a beautifully designed home by well known architect Philip Pratt.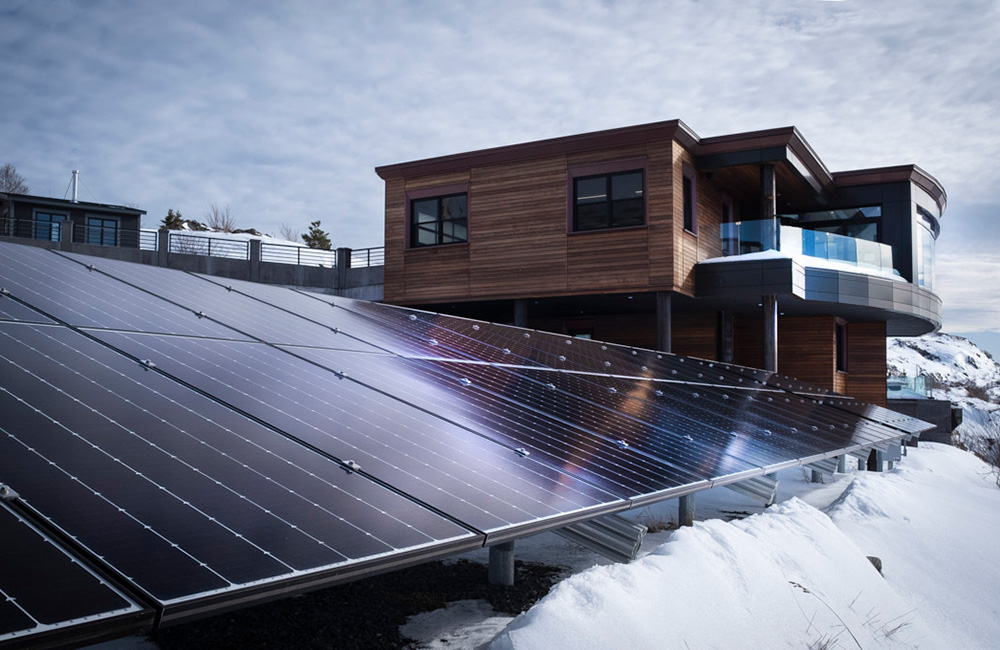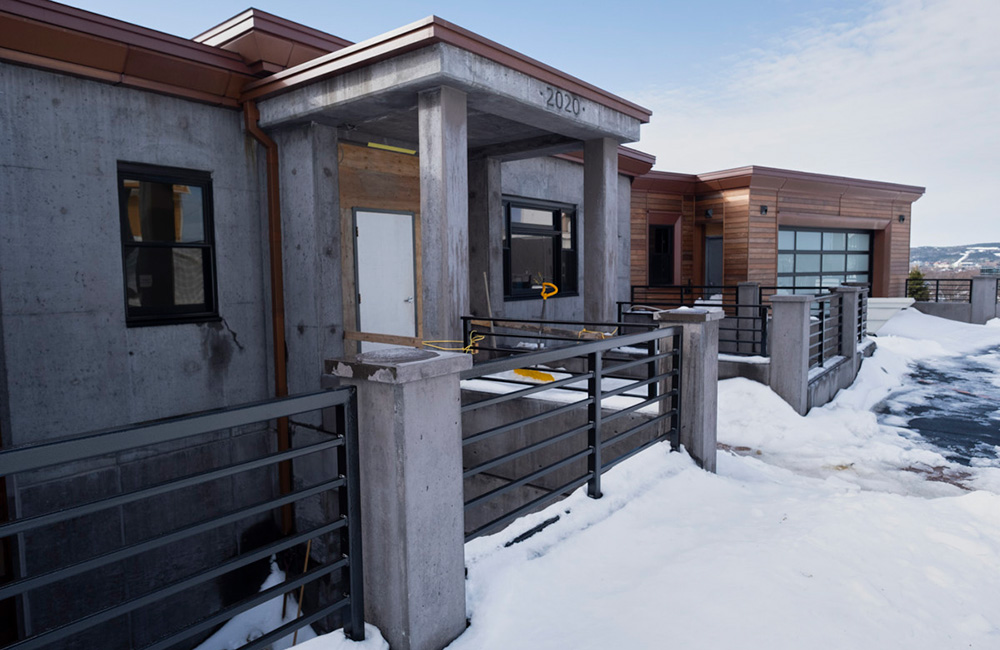 This 6,800 square foot home is a unique 2 level concrete structure with imported Ipe (Brazilian Oak) siding, and an array of copper accents make this custom home a modern and timeless structure.
Features include a solar field, infinity pool, and an elevator.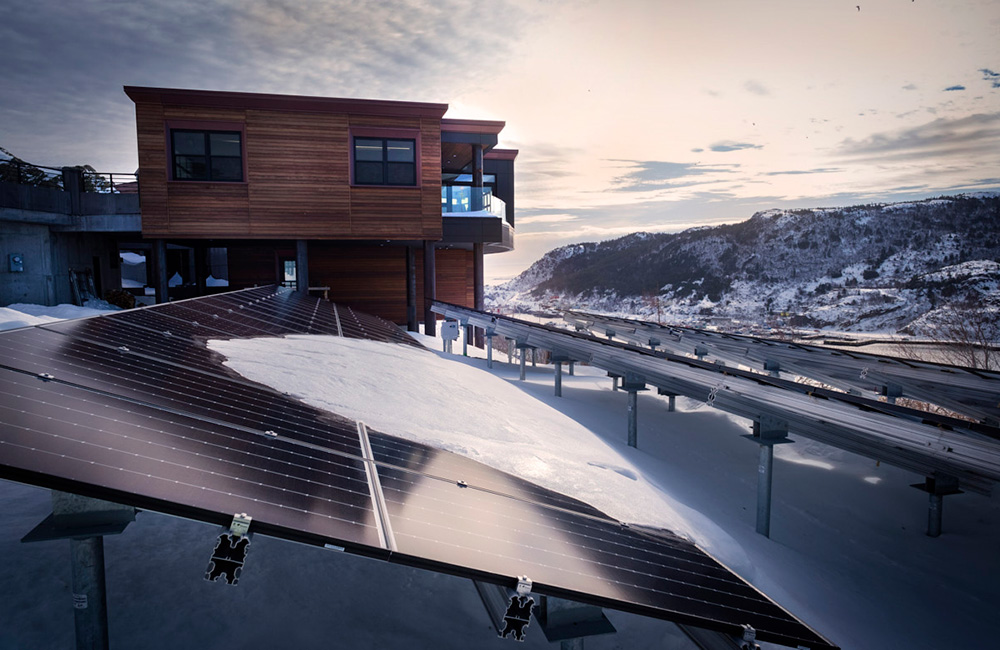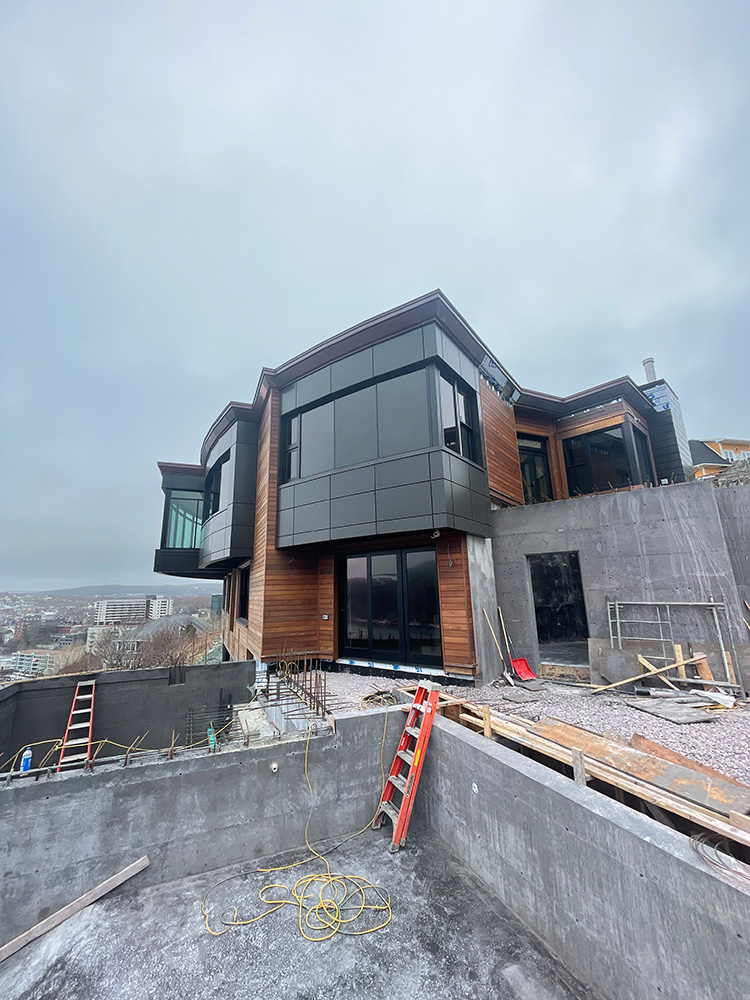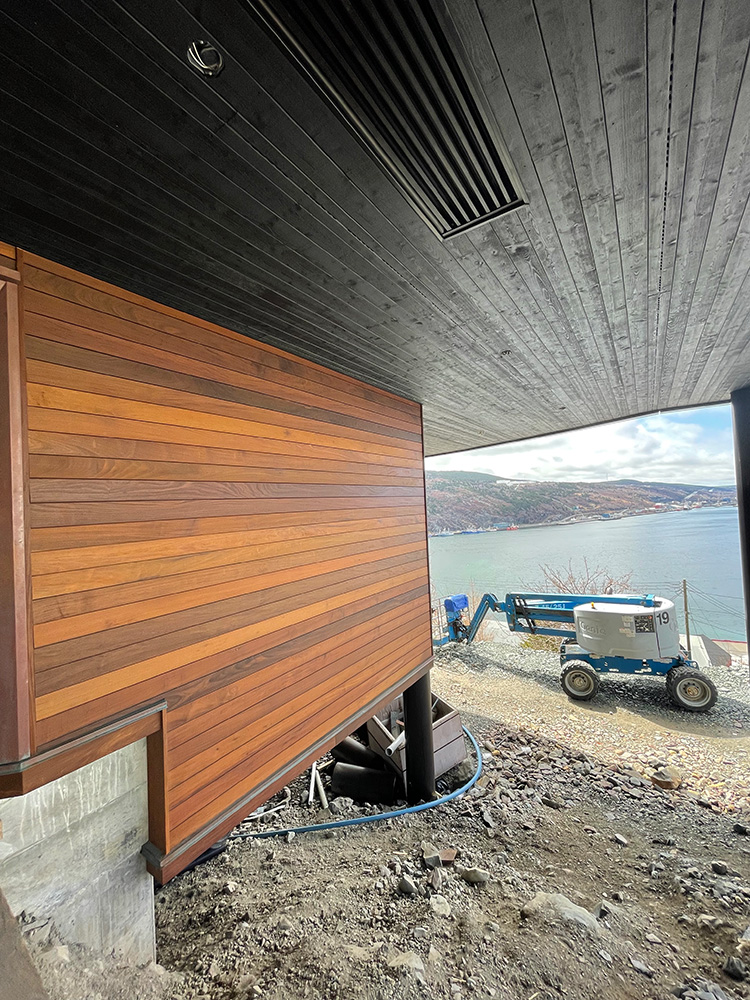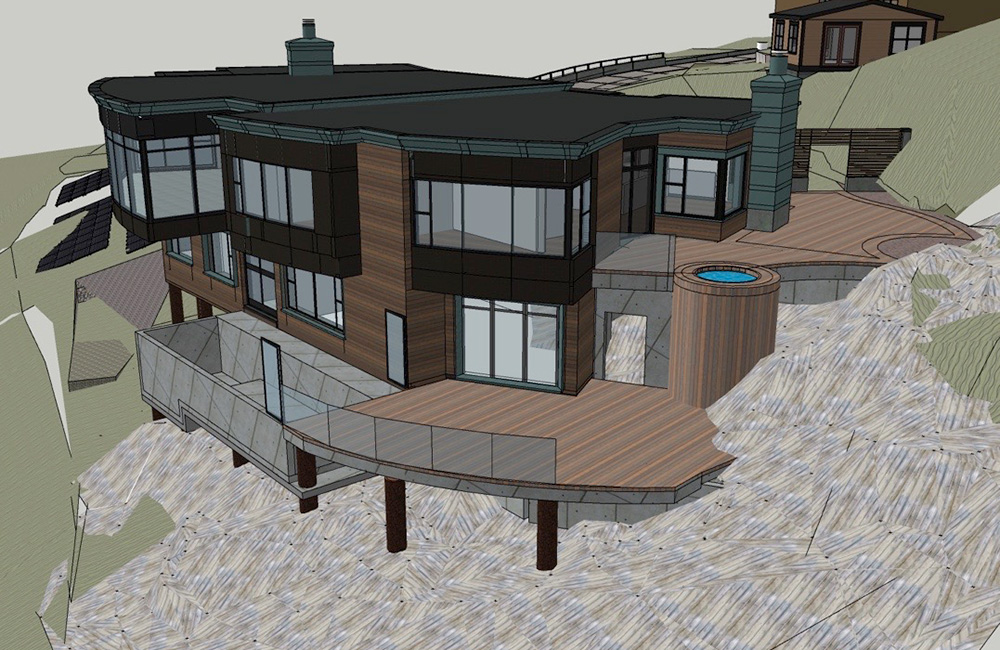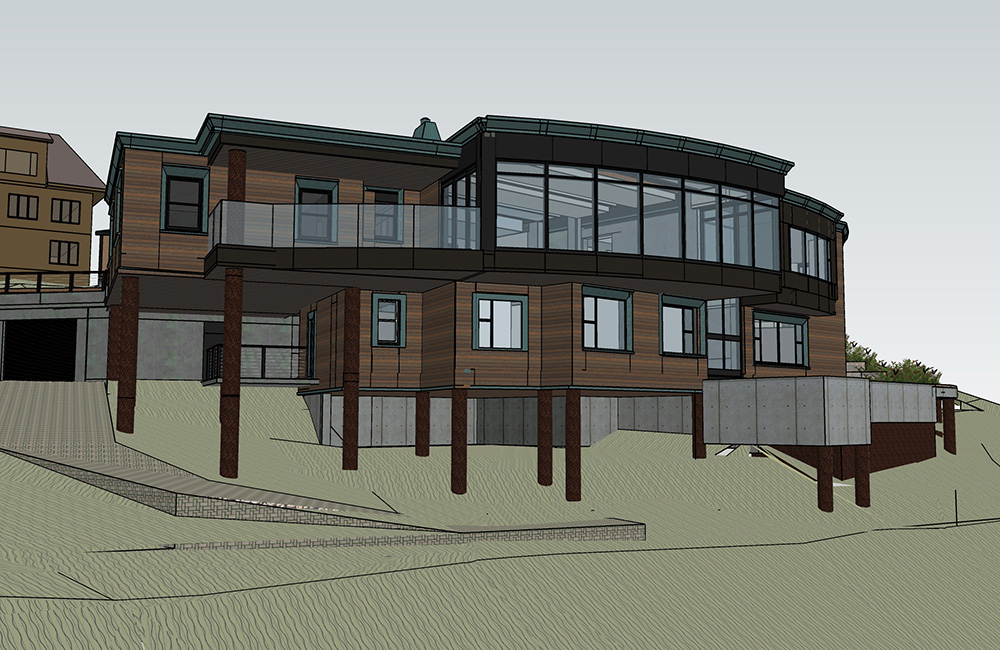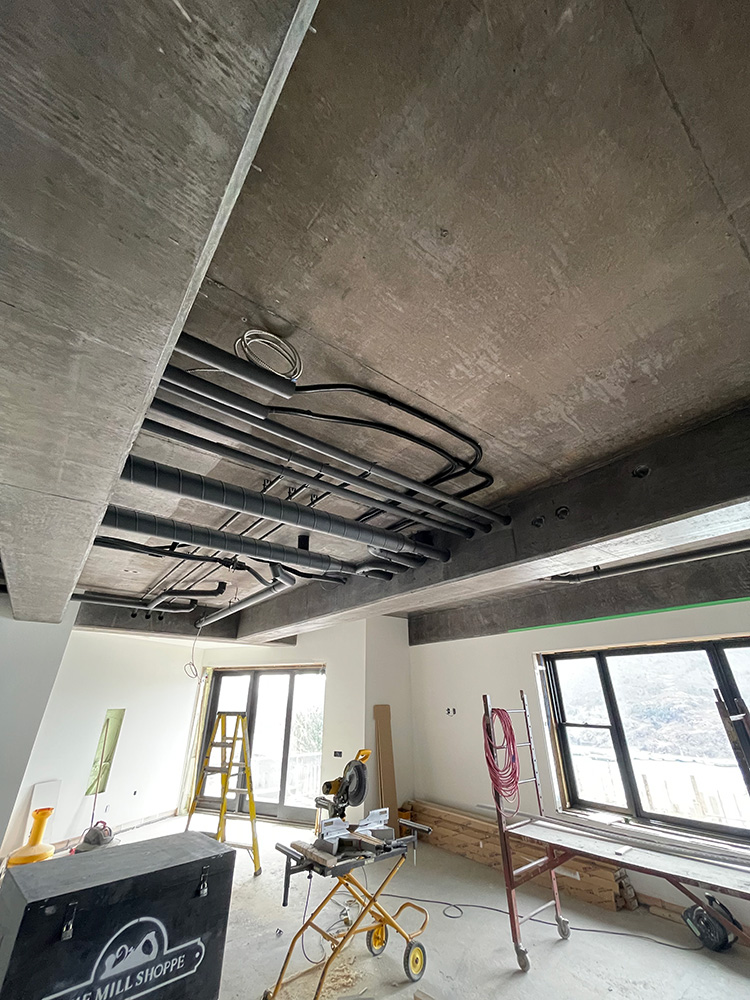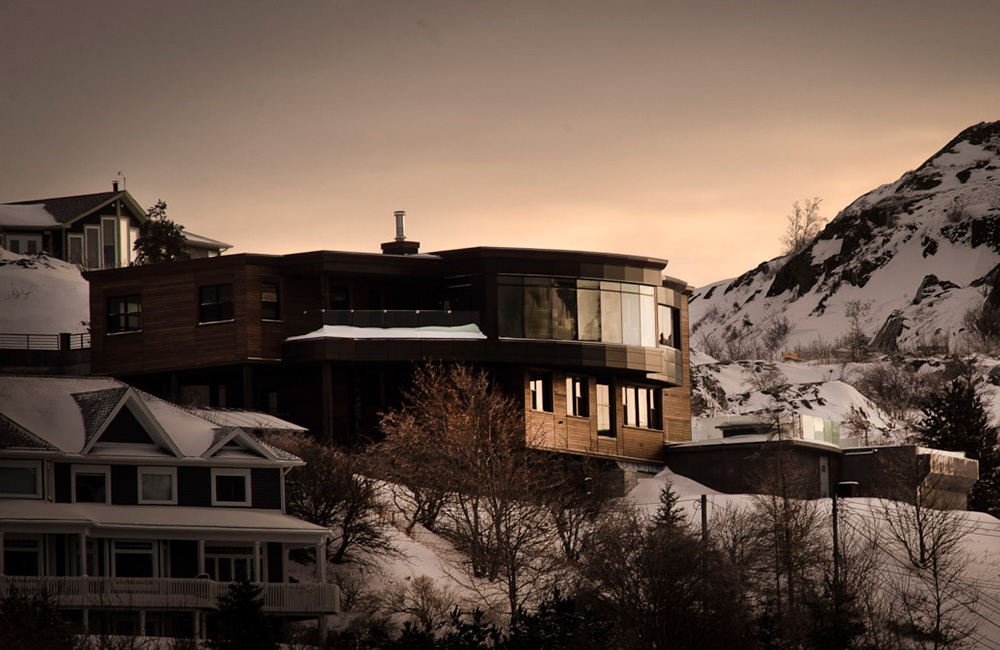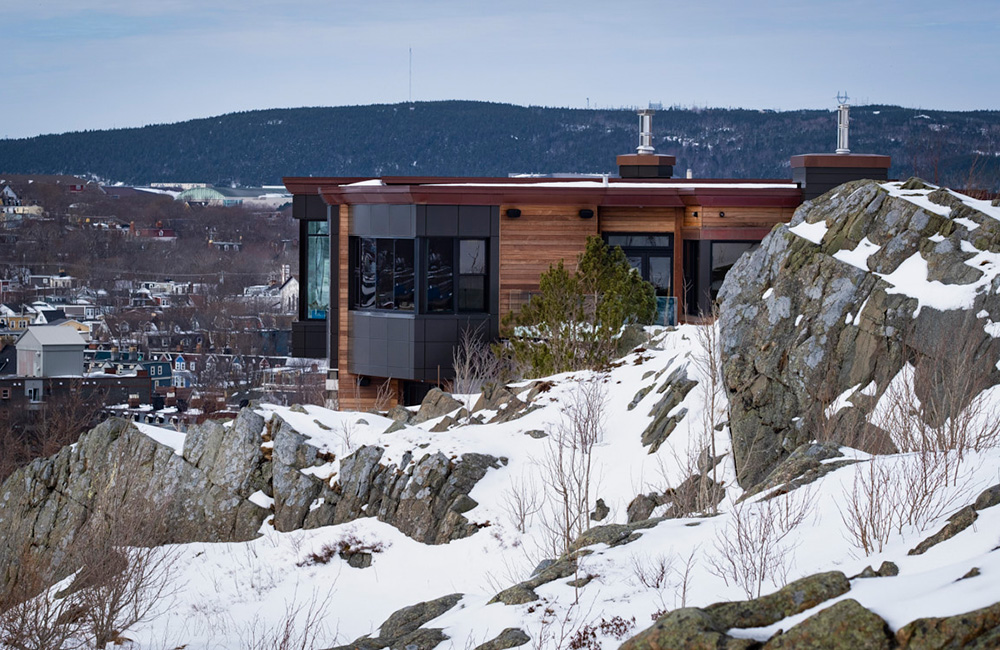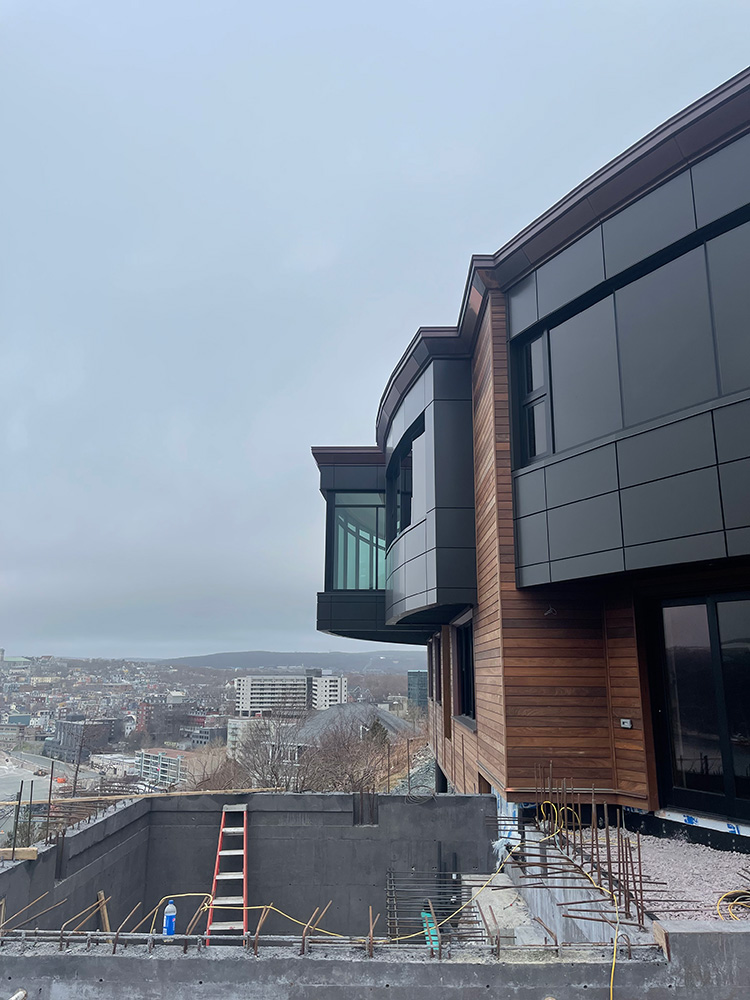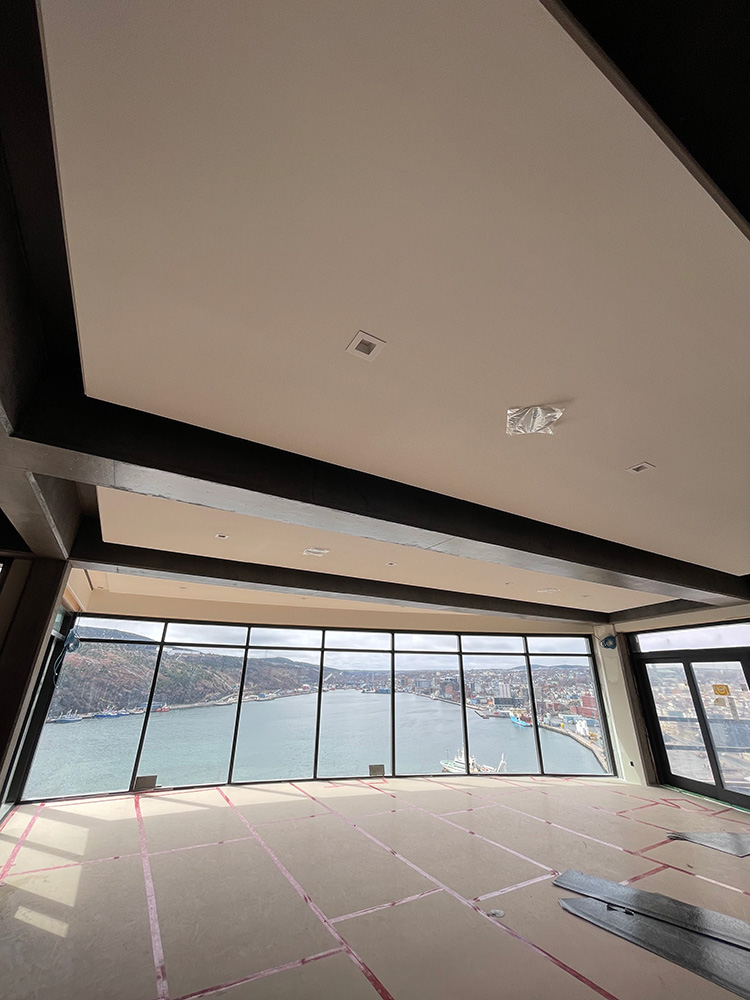 Want to see our other work?