The new 235 Water Street is at the heart of downtown, at the very centre of the oldest street, in the oldest city in North America.
This 11-storey iconic glass tower, facing out into the Narrows, has been part of St. John's history for nearly 30 years, since 1987. The transformation has moved this Class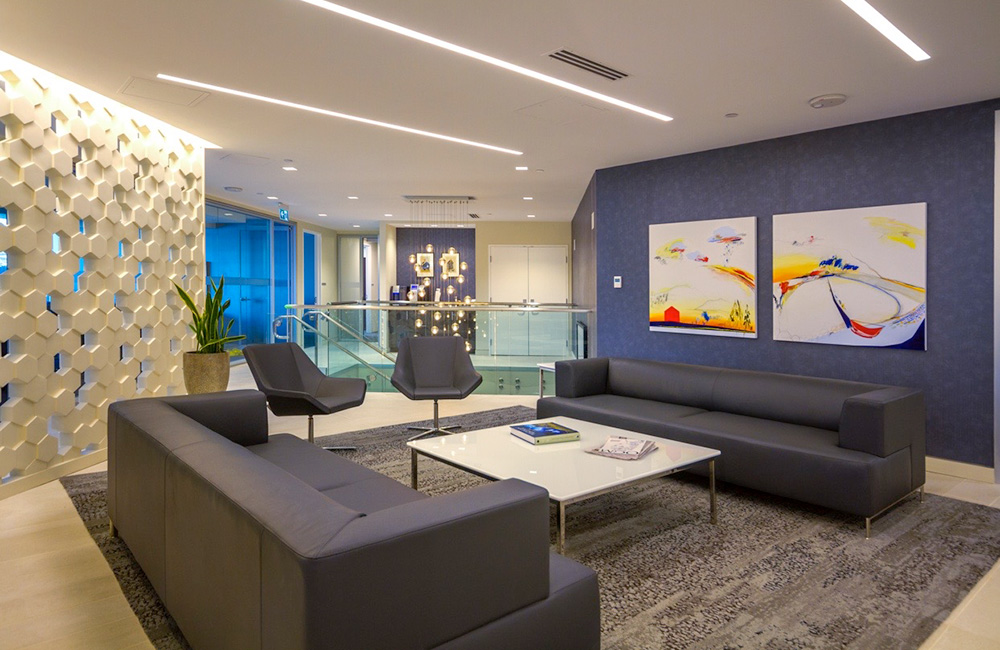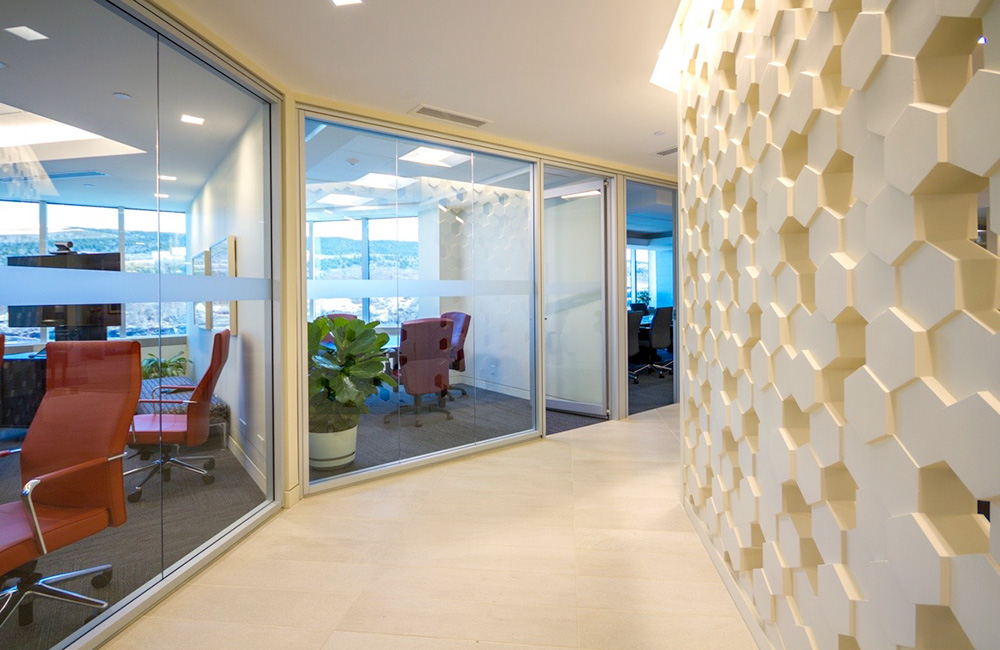 A building forward a whole generation with the best of today's newest technologies, including greater efficiency and greater comfort for all those who visit and work there.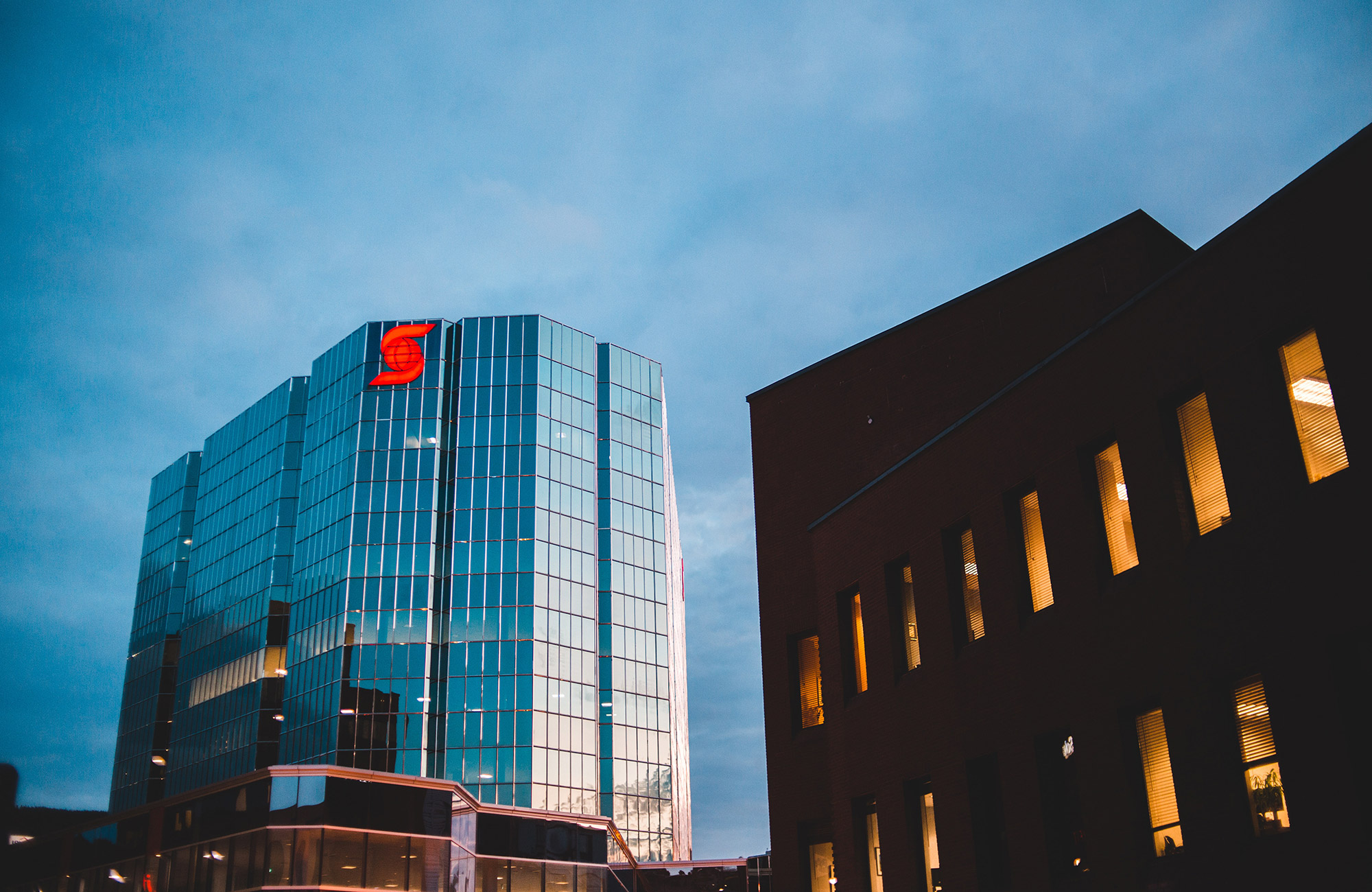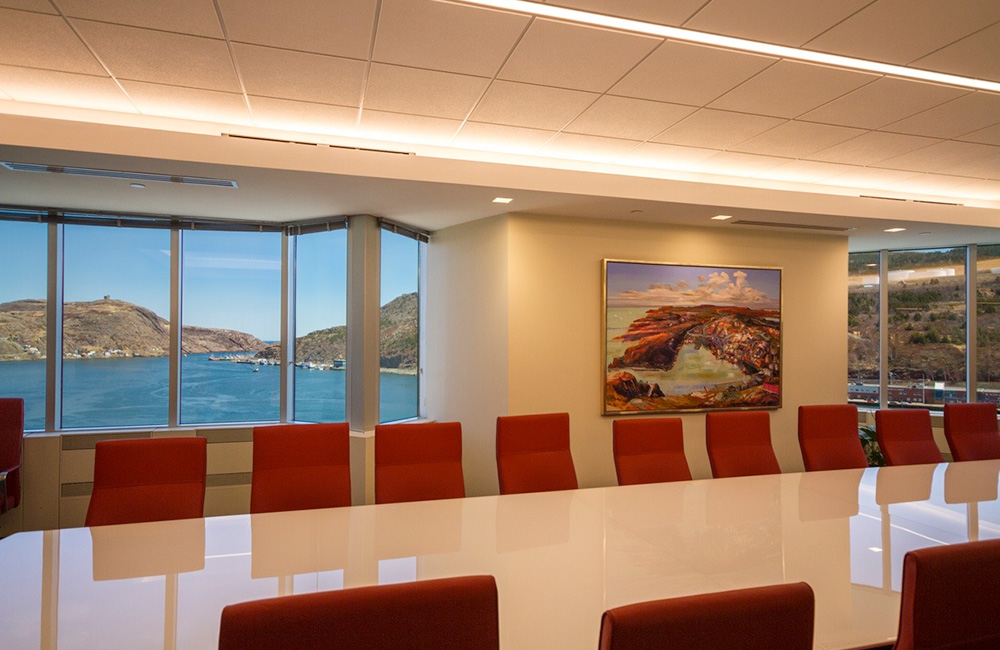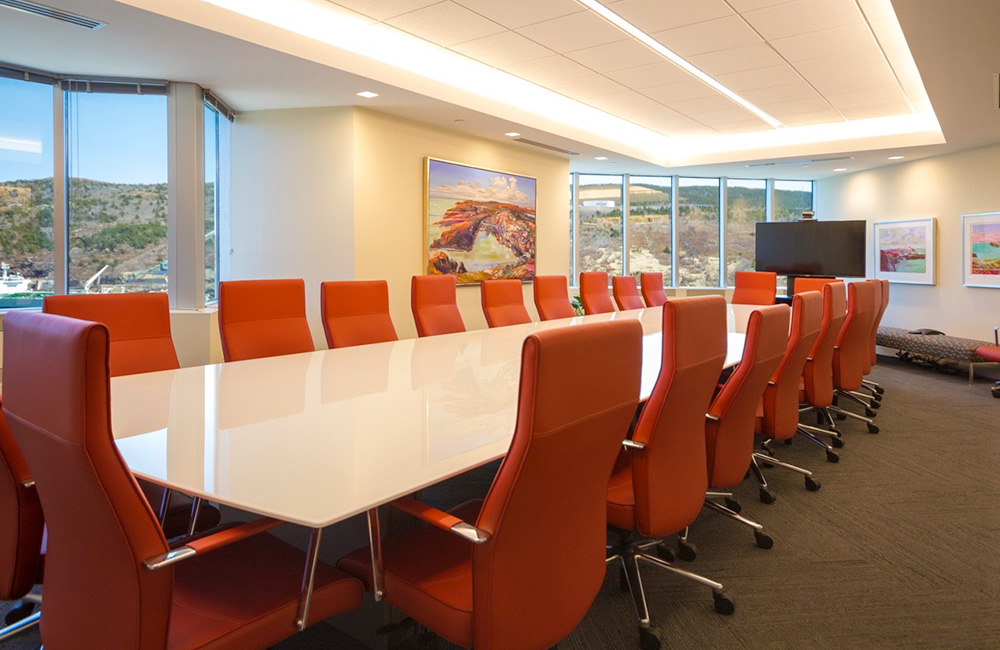 It has also reintroduced pedestrian access by opening up Ayre's Lane, connecting Water Street to the harbourfront. The new building continues to support the longstanding heritage of Water Street architecture.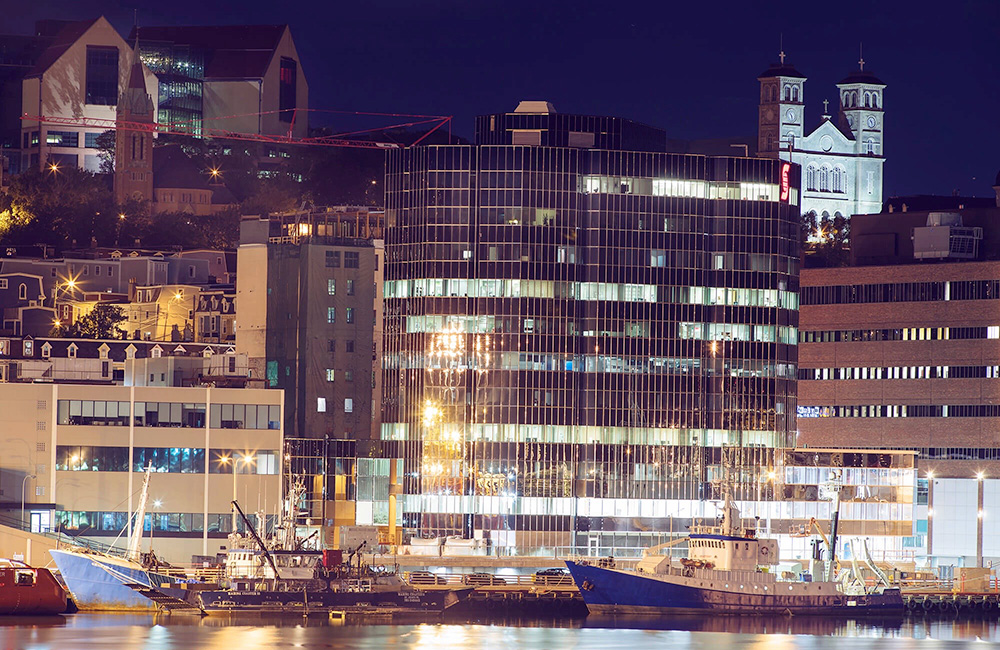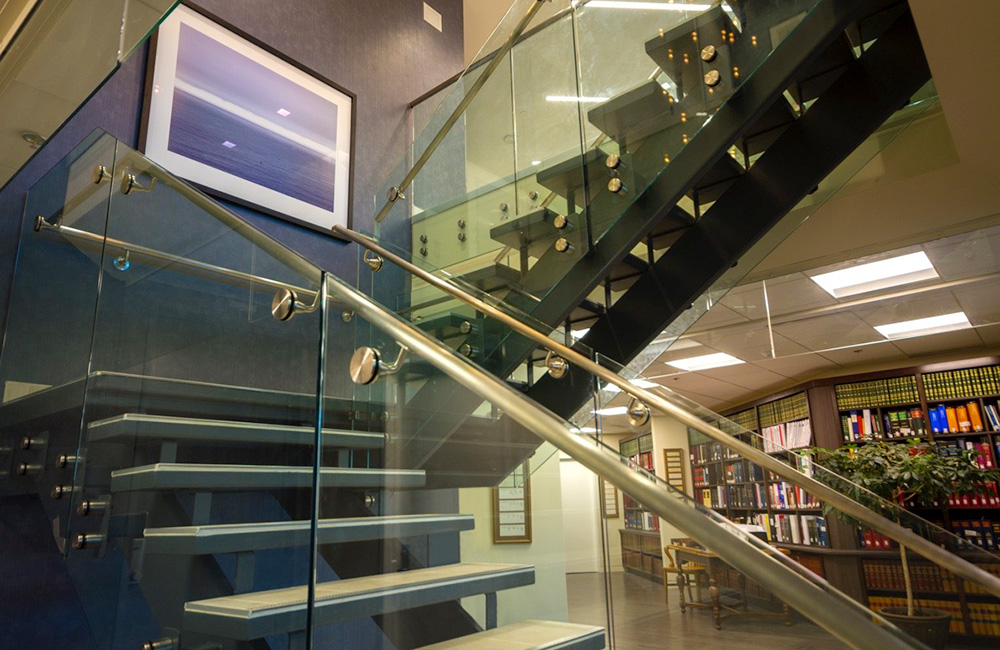 Want to see our other work?