Let Trendex lead the way and enjoy peace of mind
The Trendex team can help take the stress out of your next project. We pride ourselves on open and honest communication that keeps the project moving forward smoothy.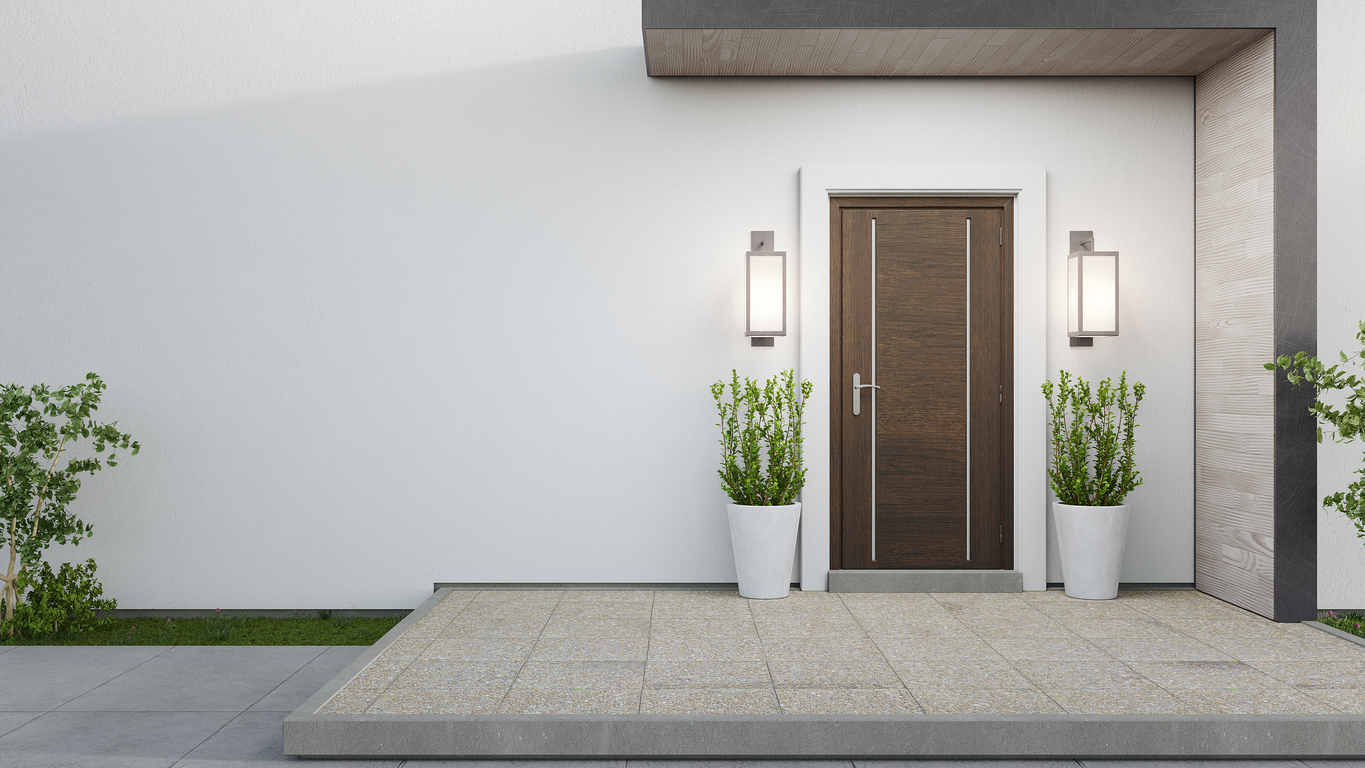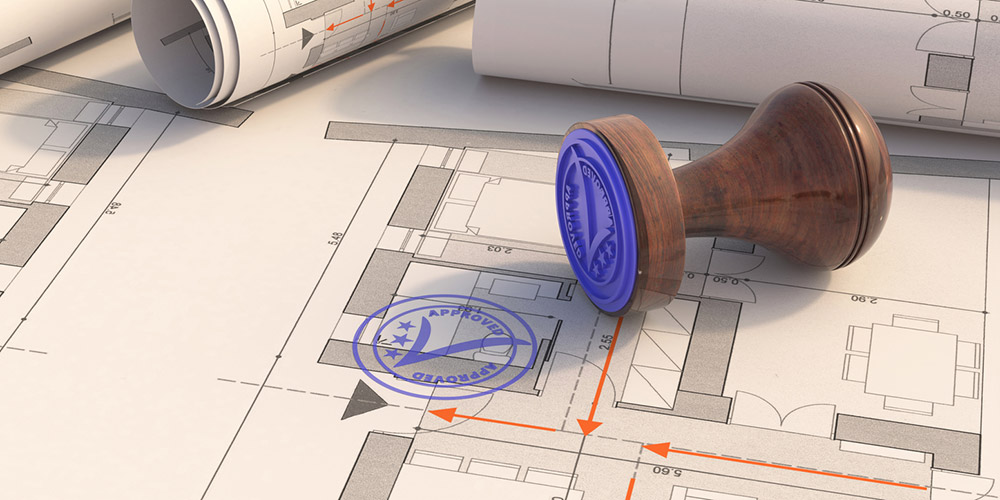 STEP 1. 
Pre-Construction Phase:
This phase includes the initial consultation with the  client to understand their needs and requirements for the project. During this phase, our company will review the project site, create a preliminary budget, and establish a timeline for the project. Trendex, will also obtain all necessary permits and approvals.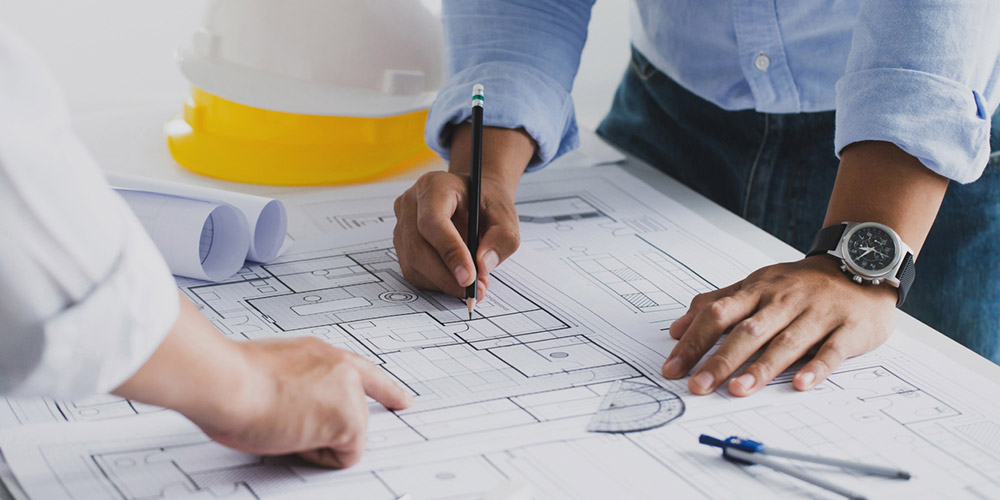 STEP 2. 
Design Phase:
In this phase, our team will work with you to finalize the design of the project. Our team will collaborate with architects and engineers to develop plans, drawings, and specifications that meet your needs and budget. We will also review and approve all designs and plans.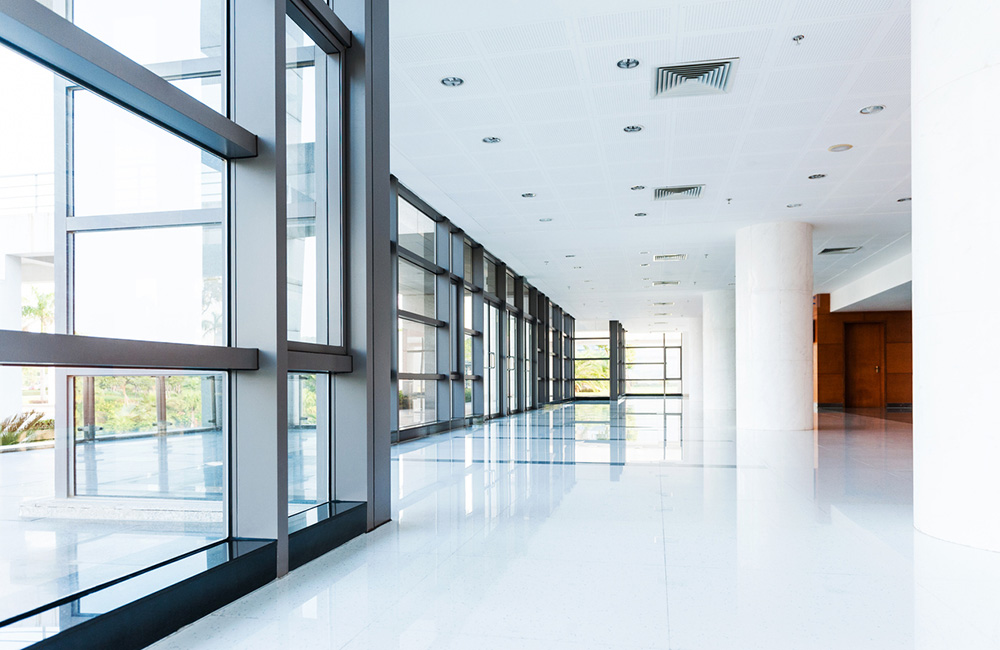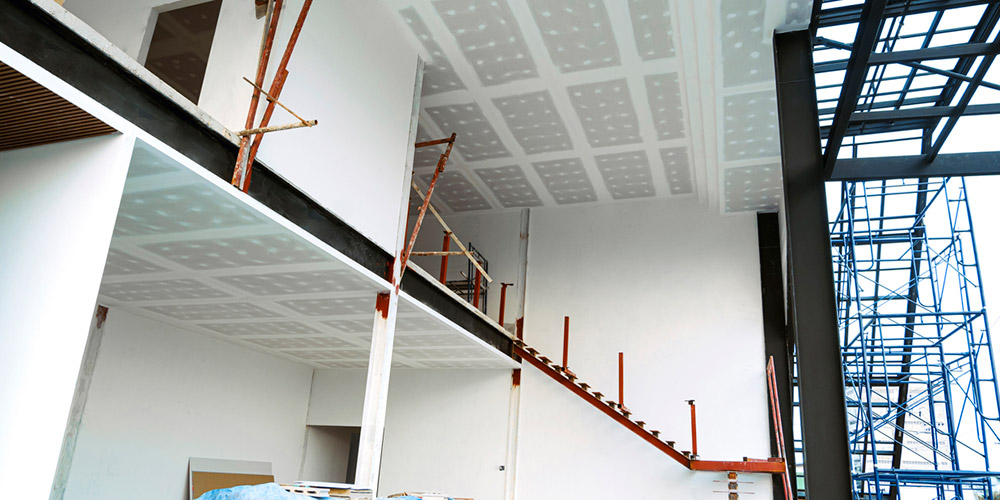 STEP 3. 
Construction Phase:
Once the design phase is complete, we will oversee the construction. This includes managing subcontractors, scheduling deliveries of building materials, monitoring progress, and ensuring quality control. Our team will also work closely with you to keep them informed of progress and address any concerns or issues.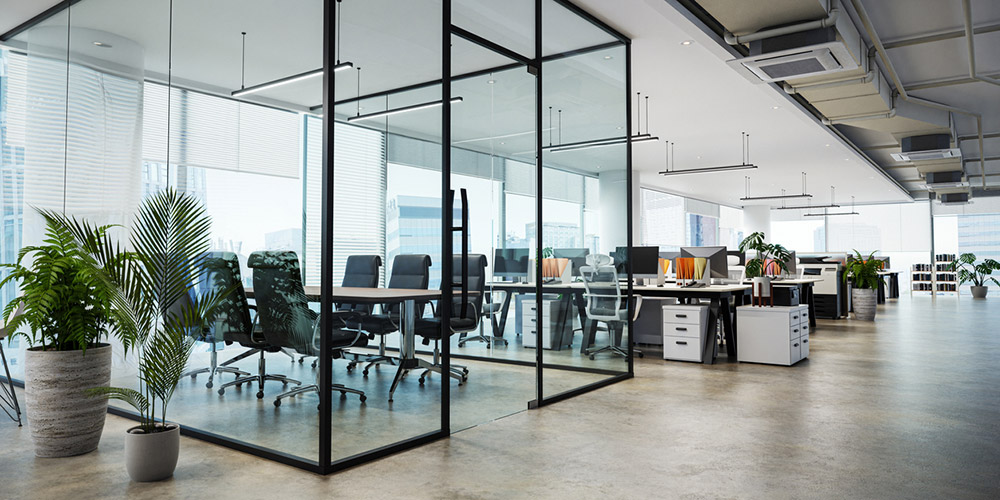 STEP 4.
Post-Construction Phase:
After the project is complete, our management group will conduct a final inspection with you.
*Note for any residential projects, we are registered with Tarion home warranty and will follow their guidelines of completion and warranty process.
Ready to get started on bringing your vision to life?